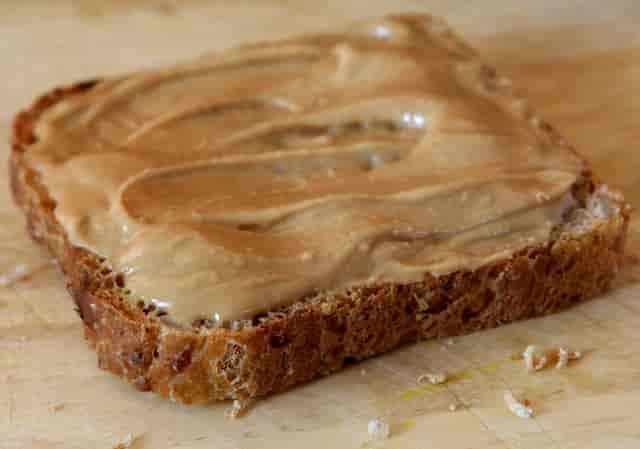 Testimonials
Testimonials
Magee's has been around so long that we've been lucky enough to have presidents, rockstars, and just your average everyday people span the decades and rave about our nuts, butters and preserves. Read what people have said about Magee's House of Nuts!
SAVEUR Magazine - Jan/Feb 2002 Top 100 Special Issue
Magee's House of Nuts made SAVEUR's Top 100 list in 2002.
Magee's Featured on Huell Howser
Watch the video about Magee's House of Nuts that was featured on
"Visiting with Huell Howser" by Clicking Here
Featured in the Zagat Survey's 2000/2001
Los Angeles Marketplace Guide with an "Award of Distinction"


The Beatles Visit Magee's House of Nuts - Oct 5, 1964
An autographed note from The Beatles reads: "Thank you for the Peanut Butter it was fab!"
Dwight D.Eisenhower visits Magee's
President Eisenhower visits Magee's while in Southern California